The rude eye opener and other short stories :) - Part 1
About three months ago, I set out on what was to become the most interesting trip of my life till now. On the 17th of September, with dreams and expectations in my eyes, I boarded the flight from Delhi International Airport to Istanbul, en route to Lyon.
Lo behold! As soon as I descended from the plane to the bust, for the short stop over in Ataturk Airport, the cool air hit me. And like a self fulfilling prophecy, this reinforced the fact that Europe is all about cool breezes, chilled beer and hot babes.
The 2 hour wait and the following 1 hour delay in the flight brought me a little closer to sea level but I was still flying pretty high. Another 3 hours of flying from istabul and hit the destination.
First stop : Lyon, France.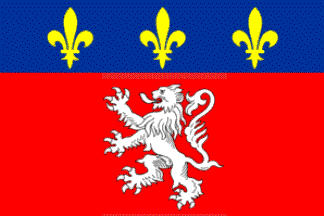 A city whose people are famous for being clique-ishand eating lasge quantities of sausiccon. Not too much fun being the dood trying to understand a weird language when everything sounds like sau-poaun-sisson ( Pity I cant clearly depict the intense nasal tone ). Anyways, I was still determined that the real fun lay in the oft-acclaimed Europe travel, covering countries sounding as exotic as Luxembourg :) to the well known Germanies and Switzerlands of the world.
The first day in Lyon was interesting, to say the least.